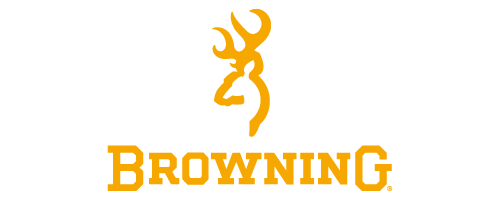 Browning shotguns have a name in the market, the price/quality ratio is great. Browning has 2 lines, a sport line and a hunting line, both available at Voskuil. From High End clay pigeon/hunting rifles to the rugged line of no nonsense workhorses. There is something for every taste and budget.
Browning Limited Editions
Almost every year Browning releases a number of Limited Editions. These are beautifully crafted rifles with special engravings or super nice wood, or special packages such as rifles with extra many adjustment options and accessories. We ourselves use many Browning rifles at the shooting range for the recreational groups. Many of these rifles have already fired a truckload of cartridges, and they continue to function well. There is no better test!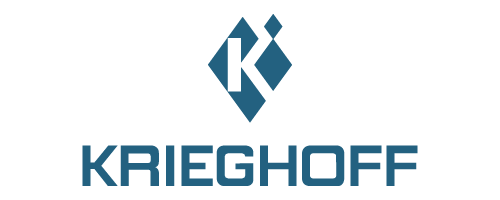 When you talk about the top in quality and capabilities, you quickly come to Germany's Krieghoff. Krieghoff shotguns are basically made to order and therefore the average wait time for a shotgun is a bit longer than other brands. In exchange for the long wait, you get a nearly indestructible rifle that, reportedly, can handle a load of more than 1,000,000 rounds of ammunition. The average shooter will never achieve this, but it just shows the quality standard and robustness of these weapons.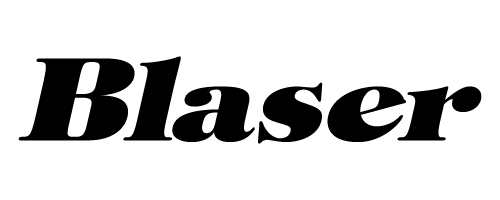 Blaser is a German brand and best known for its pellet guns, but they also build fantastic shotguns: the F3 and F16. The high level of German quality and technical specs make these great to shoot with. Also, one can completely build the rifle to their own requirements, such as barrel length, skeet height (aiming devices), forewood shape, wood gradation, balance system and so on. From our own experience, we can say that Blaser shotguns are top guns for shooters who like to get off the beaten path.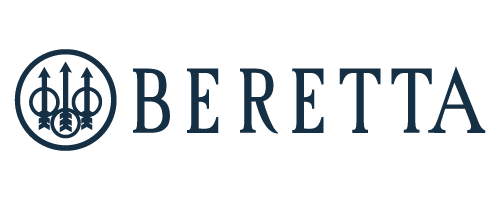 Beretta is one of the oldest producers of shotguns, which is reflected in the quality and innovation of Beretta products. Beretta rifles are seen at local drive hunts to Olympics and everything in between. Beretta also has 2 lines, sport and hunting, within these lines there is a lot of variety.


In the hunting line, you can choose from a standard model with small engraving and standard wood to a custom-made rifle with engraving and wood of your choice whose price tag could have been on a mid-range car. In the sports line, the same is true. There are standard top guns or you can opt for an Olympic shooting machine. Again, we can speak from our own experience that Beretta rifles are top products.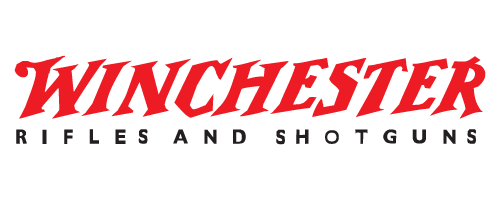 The Winchester shotgun line also predates the Browning family. The Winchester name has traditionally been one that stands for quality, and nothing has changed in that regard until today. Optically, the execution is usually a bit less than the Browning, but that makes it more price interesting. Winchester rifles are no nonsense utility rifles with excellent value for money.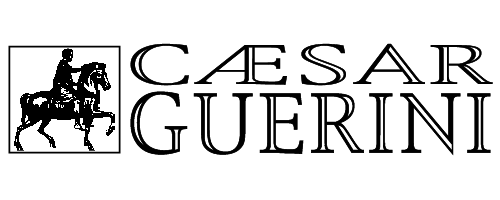 Caesar Guerini is a fairly new name in shotguns. This company was built by people who left other Italian gun builders and wanted to start their own business. They have since become so successful that they have also acquired Fabarm. Caesar Guerini's are Italian thoroughbreds; elegant, beautifully designed, but also strong in quality. Like other manufacturers, Caesar Guerini again has a sport and hunting line with the corresponding specific features and designs.
We also collaborate with: